It felt like a step back into the old world (pre pandemic) with guests attending IRL, mingling, shaking hands and unmasked faces smiling openly for the first time in a while at LeMonds inaugural E-bike launch event.
Roula was proud to host the inaugural launch of LeMonds new e-bike business with two models: the Dutch and Prolog, presented to a curated audience of tastemakers & influencers from within the NY cycling community.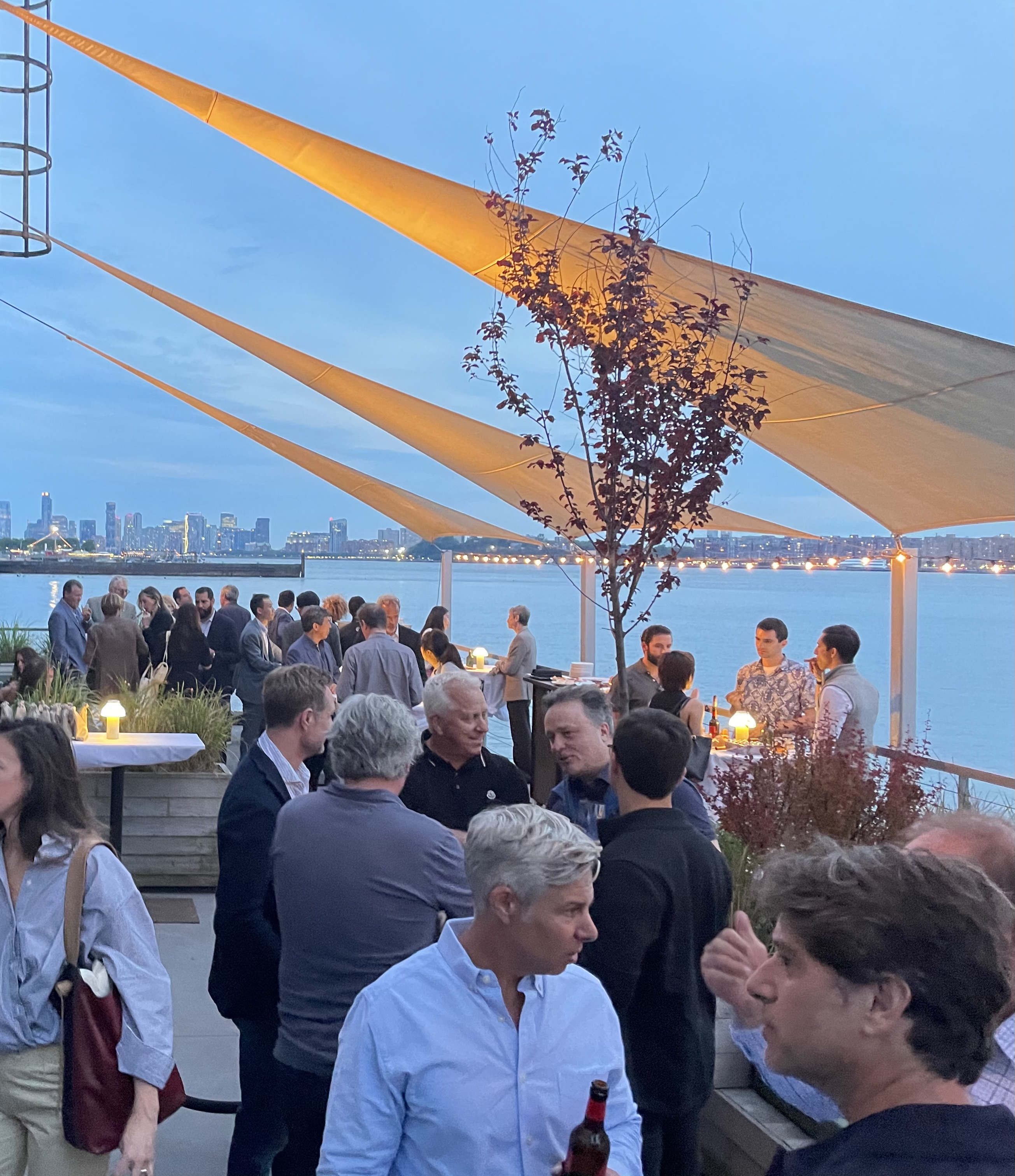 Drinks flowed with canapés as the sun set from the Classic Car Club terrace as The legend, Greg LeMond mingled with guests in a casual setting, sharing the backstory and genesis of his companies foray into the E-bike market (along with a Tour de France war story or two!)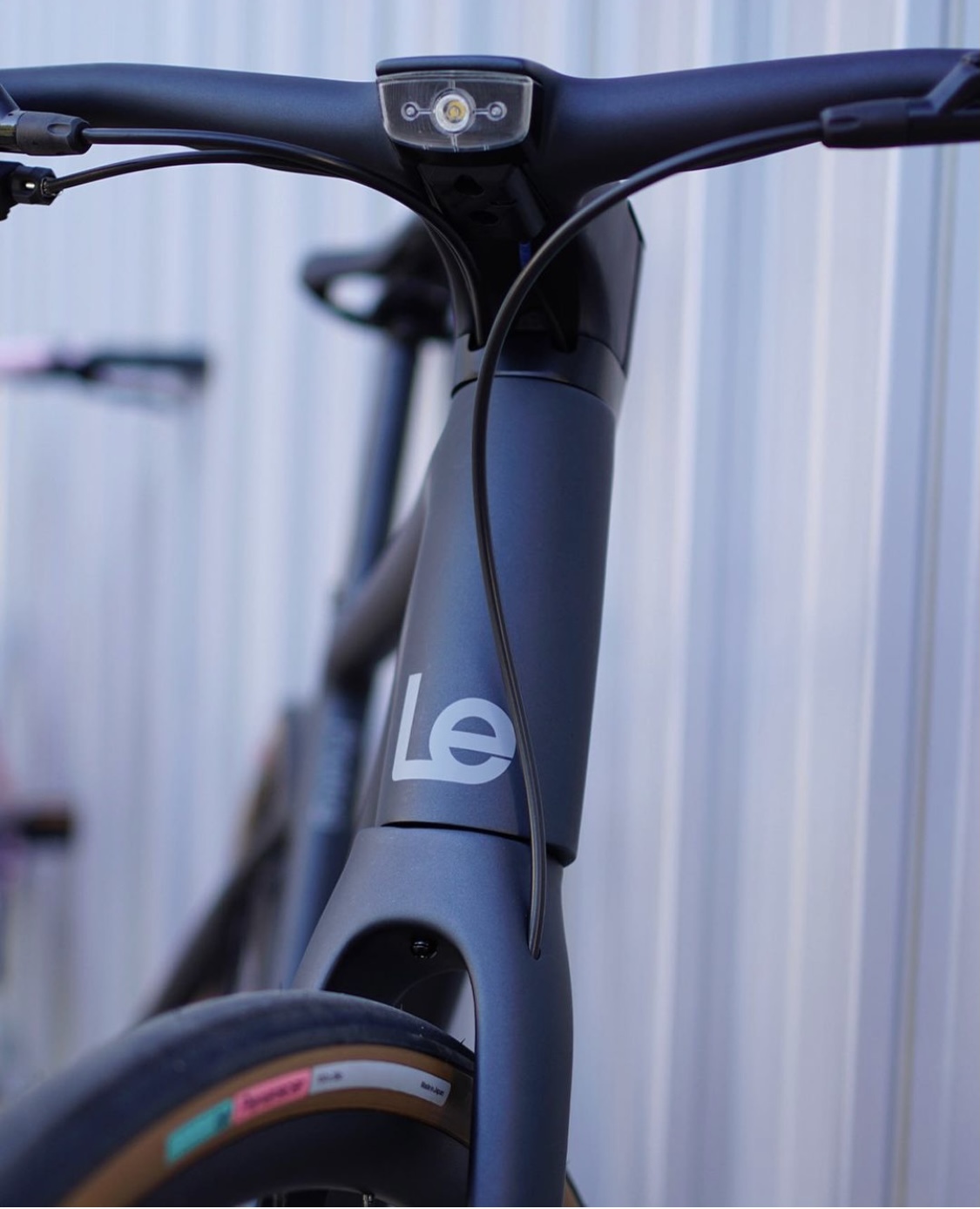 Both models have received rapturous applause from the trade. The design and tech forward build from the ground up articulate Greg's innovative eye for detail and focus towards producing excellence on every level. Please see specs here and to learn more about the pedal assist, integrated lights, disc brake, color schemes and geometry delivering a step change in the category. Finally the much-awaited V2.0 for e-bikes has arrived – delivering a ride like no other!
Get ready to turn heads – inquire at roula.cc for a test ride.