Connor McGregor has been spotted not once but twice on a bike before his big fights. The most recent UFC fight was with  Khabib Nurmagomedov and the fight before was with none other than Floyd Mayweather. 
In preparation for both fights Connor trained with his bike! Cycling is definitely one way to beat having to run around for cardio. One ride fancier than the other but we will let you make that decision.
Look at his most recent collection: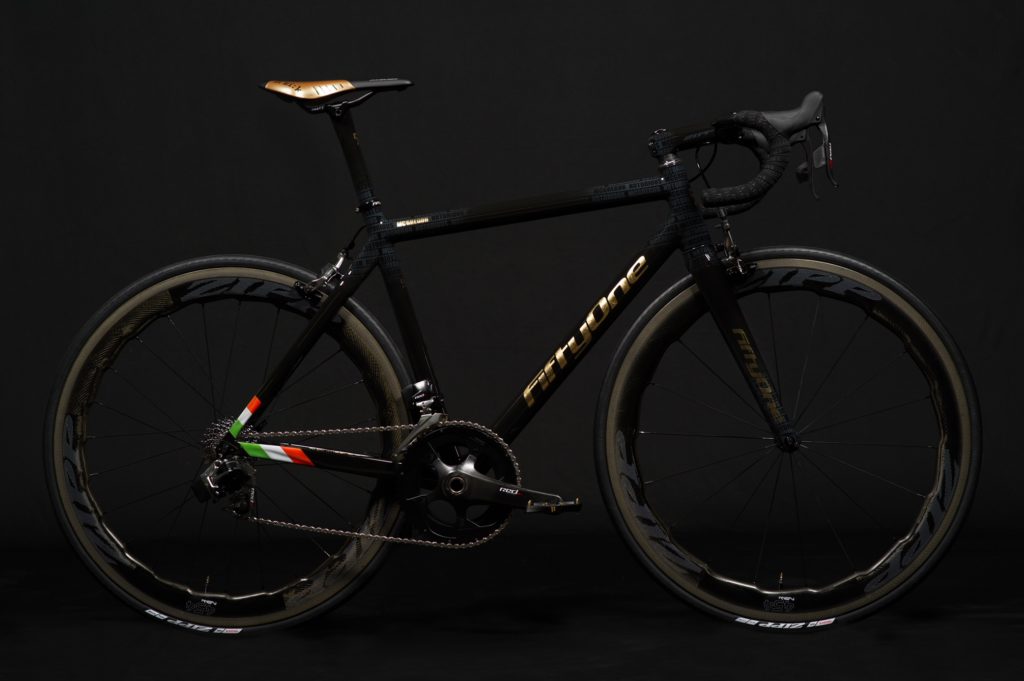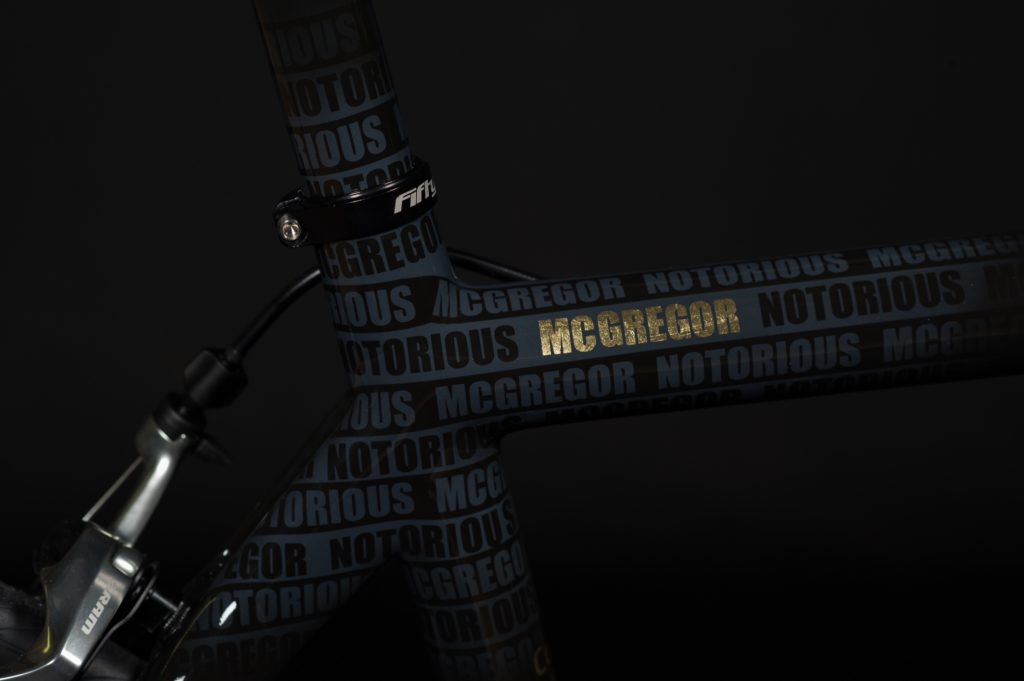 Yup, that is in fact 24k gold… #NOTORIOUS
The bike before his MATCH with Floyd: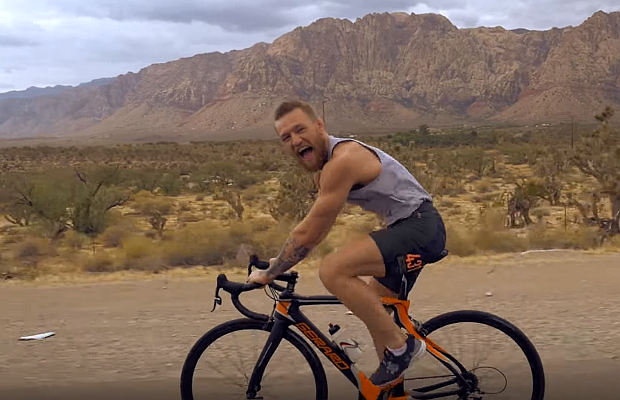 Connor's Fifty One definitely received a lot more press than his Gerard but that's ok because we never forget where we started from..  Maybe, you should stick to cycling, you look a lot more happier!
All things aside non bike related, we think Fifty One bikes did a great job prepping the perfect machine for all of Connor's training needs. It kind of looks like if Speedvagan and Stinner came together and created Fifty one..
If only we can own them all .. 
How do you think  Khabib Nurmagomedov and Floyd Mayweather prepped for their big fights with Connor McGregor?
From our team to yours, 
-Roula