In the Northern hemisphere, June marks the transition from Spring to Summer. As days get longer and warmer, it's a perfect time to explore, whether you're looking to cycle, hike, scuba, or wine and dine. Here are our top picks for the best places to travel in June.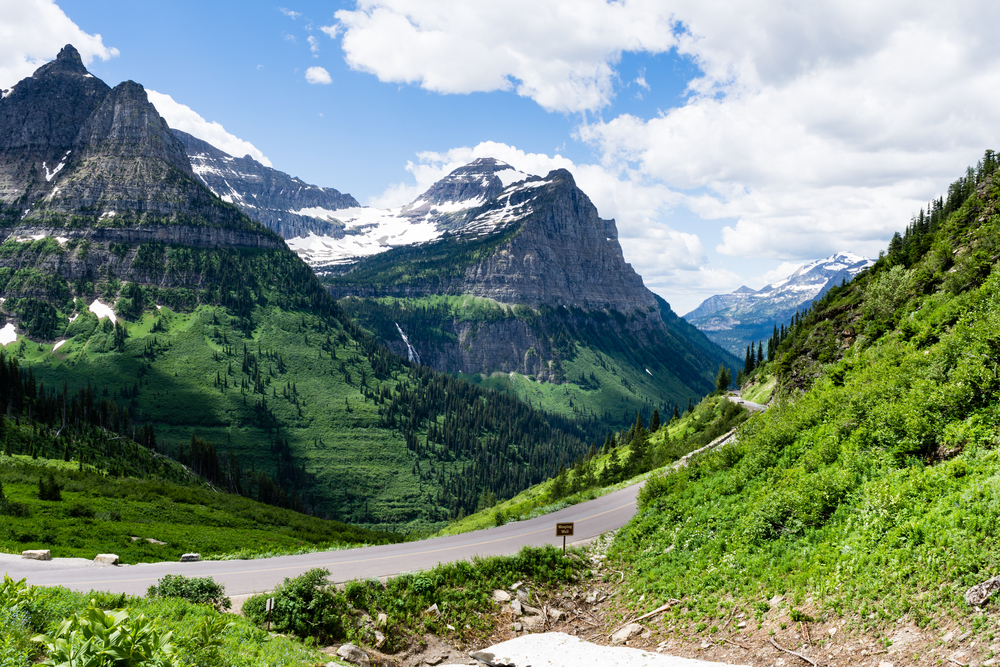 Glacier National Park: It is quite possibly America's premiere National Park, spanning three states (and Canada) and boasting towering mountains, pristine lakes, and epic glaciers. If you're a cyclist, this is the only month when you can bike Going-to-the-Sun Road without throngs of cars piling exhaust in your face. Closed to motorized vehicles, the road does allow bicycles, meaning you can take in all the scenery without having to constantly look over your shoulder.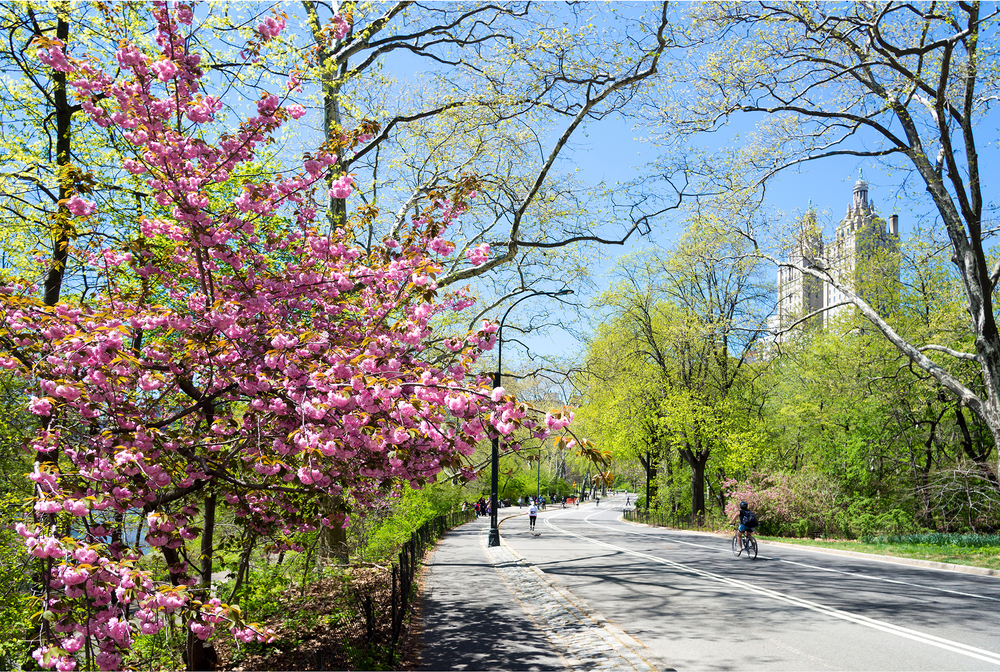 New York City: The longest, toughest leg of horse racing's Triple Crown goes down June 9 at the 150th running of the Belmont Stakes. Before the heat and humidity hit, rent a road bike at Roula to enjoy a blooming Central Park or the Hudson River Greenway. Roula will even deliver the bikes to your hotel. If sports aren't your thing, Long Island has 120 miles of coastline, and the beaches that aren't in the Hamptons—like the Rockaways and Long Beach—are an excellent escape from the city during your New York getaway. Stay at The Greenwich Hotel or Soho House.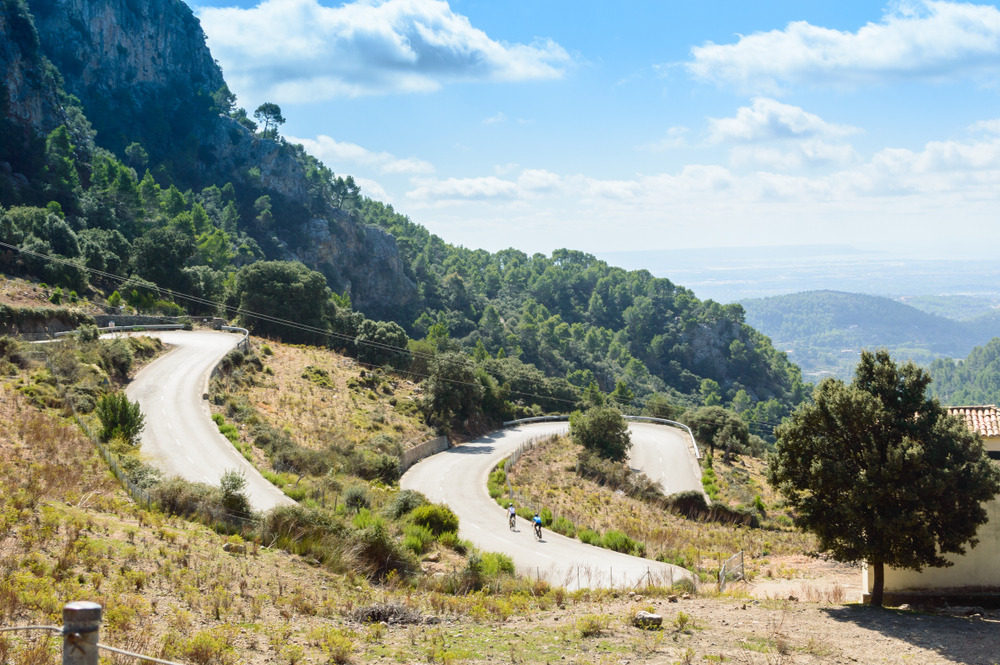 Mallorca (Majorca): is one of Spain's Balearic Islands in the Mediterranean. It's known for beach resorts, sheltered coves, and limestone mountains, which give it the reputation as one of the greatest destinations for cyclists. Challenge yourself up Coll de Femenia, Puig Major, Coll de sa Batalla, or Coll de Soller, then unwind at a beach club, visit a winery, eat lunch overlooking the water in Banyalbufar, or get lost in the villages of Deia and Fornalutx. Stay at Gran Hotel Son Net and enjoy activities ranging from cycling and golf to helicopter and hot air balloon rides.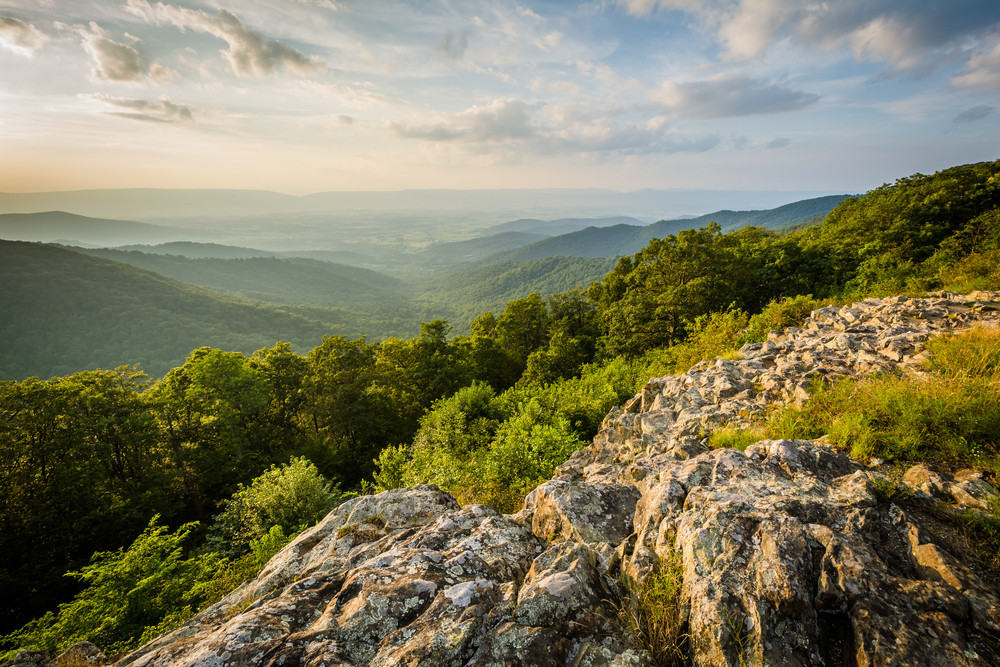 Shenandoah National Park: Just 75 miles outside of Washington, D.C., Shenandoah National Park is your escape to recreation. Explore the beautiful waterfalls, spectacular vistas, or quiet wooded hollows. Whether you're hiking, meanding along Skyline Drive, or picnicking with family, the park's 200,000 acres of protected lands have activities for all occasions. If you're spending a few days in the area, stay at Skyland Lodge and take advantage of their activities like horseback riding and rock climbing.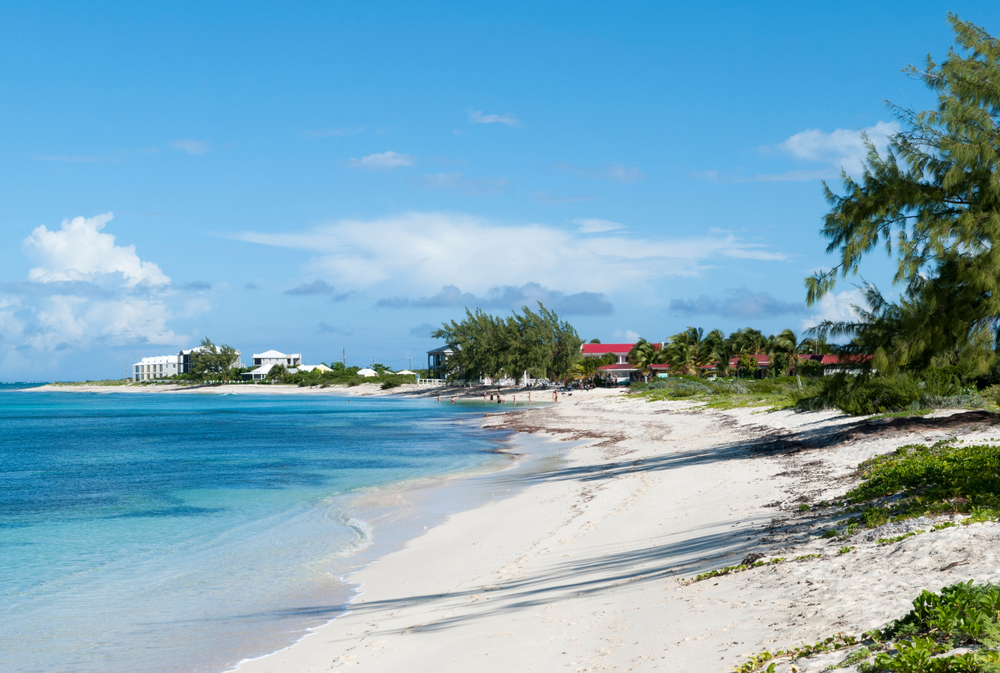 Turks & Caicos: Turks and Caicos is an archipelago of 40 low-lying coral islands in the Atlantic Ocean, a British Overseas Territory southeast of the Bahamas. Visitors are drawn to Turks & Caicos' promise of sand, sun, and an immensely relaxing atmosphere, especially on Providenciales. Looking for something more adventurous? Thrill-seekers can experience great diving sites, like the limestone swimming hole, referred to simply as "The Hole," or check out the Middle Caicos Caves. Beat the crowds and save money in late spring and summer. Stay at Ocean Club Resorts.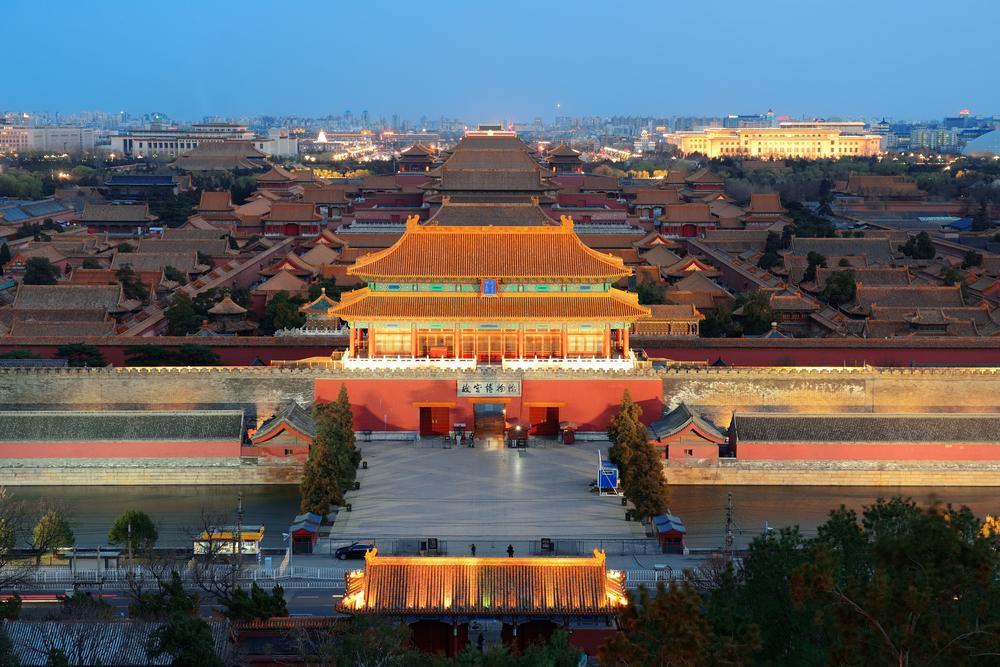 Beijing, China: Beijing, China's massive capital, is known as much for its modern architecture as its ancient sites such as the grand Forbidden City complex, the imperial palace during the Ming and Qing dynasties. Nearby, the massive Tiananmen Square pedestrian plaza is the site of Mao Zedong's mausoleum and the National Museum of China, displaying a vast collection of cultural relics. Not a single Chinese holiday or national celebration falls in June, which might be the reason why, though the weather is still pleasant, low visitor numbers make it one of the cheapest times to travel to Beijing. Those that take advantage of travel deals will celebrate in an even greater perk: fewer crowds at typically swarming monuments such as the Great Wall and Tiananmen Square.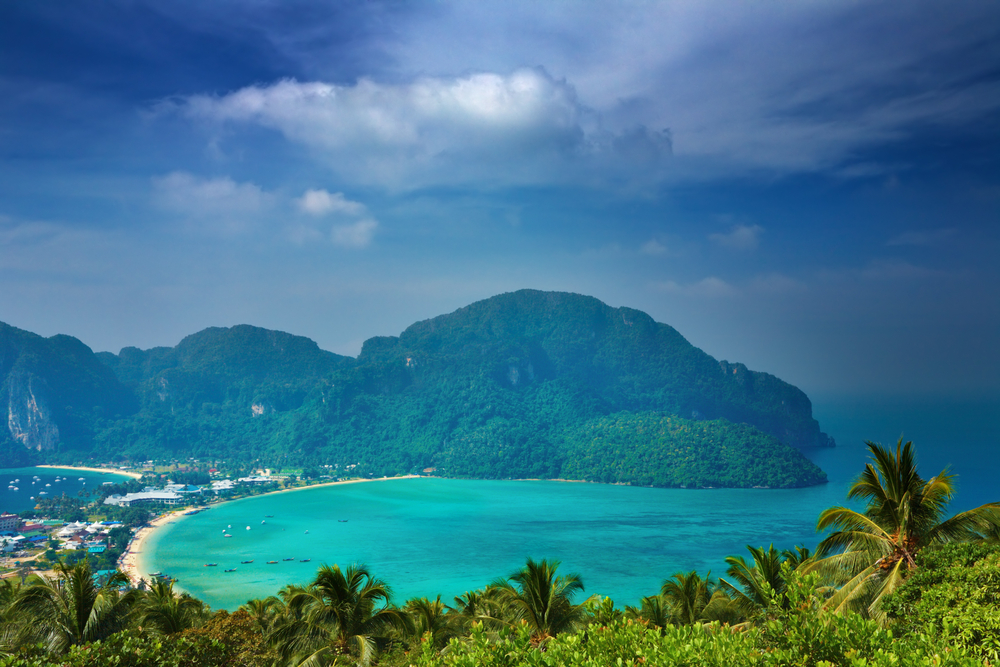 Andaman Islands: The Andaman Islands are an Indian archipelago in the Bay of Bengal. These roughly 300 islands are known for their palm-lined, white-sand beaches, mangroves, and tropical rainforests. Coral reefs supporting marine life such as sharks and rays make for popular diving and snorkeling sites. Explore the waters at North Bay & Elephant Beach, swim with elephants and witness Bioluminescence at Havelock Island, trek from Mt. Harriet to Madhuban, and island hop to catch the most beautiful sunrises and sunsets. Stay at Taj Exotica Resort & Spa.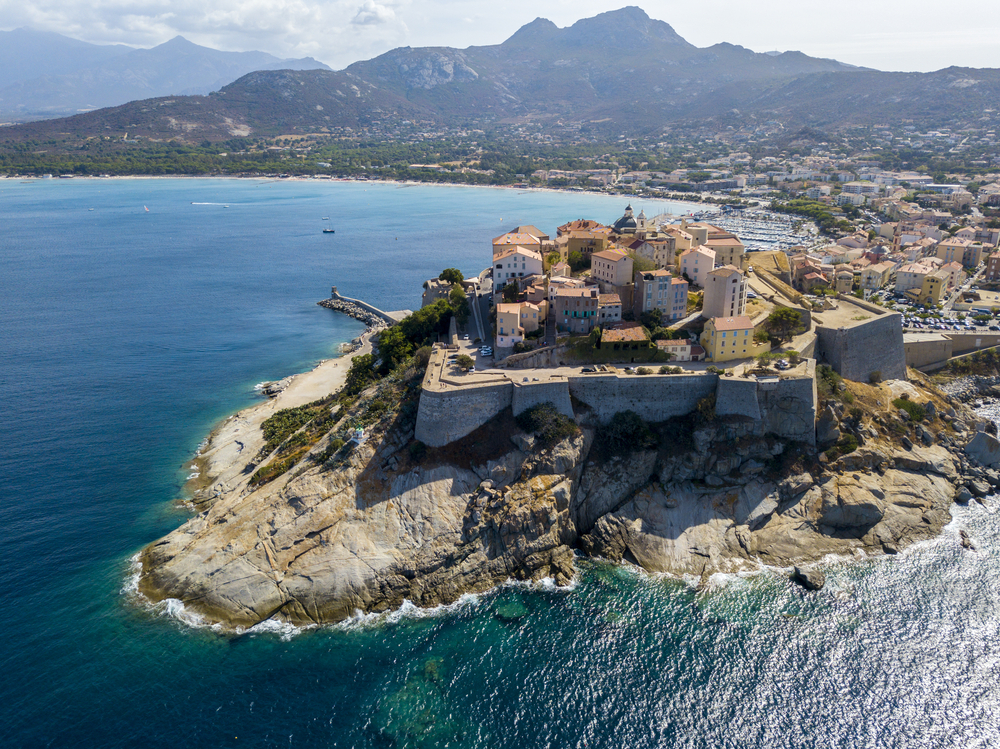 Corsica: Corsica, a mountainous Mediterranean island, presents a mix of stylish coastal towns, dense forest and craggy peaks (Monte Cinto is the highest).  Travel to Corsica to enjoy sparkling waters full of sea life and an island with mountains, bays, beaches, valleys, tiny seaside villages, dense forests, and hilltop chalets. The waters around the island offer excellent opportunities for diving and water sports, while inland the mountains draw hikers and climbers.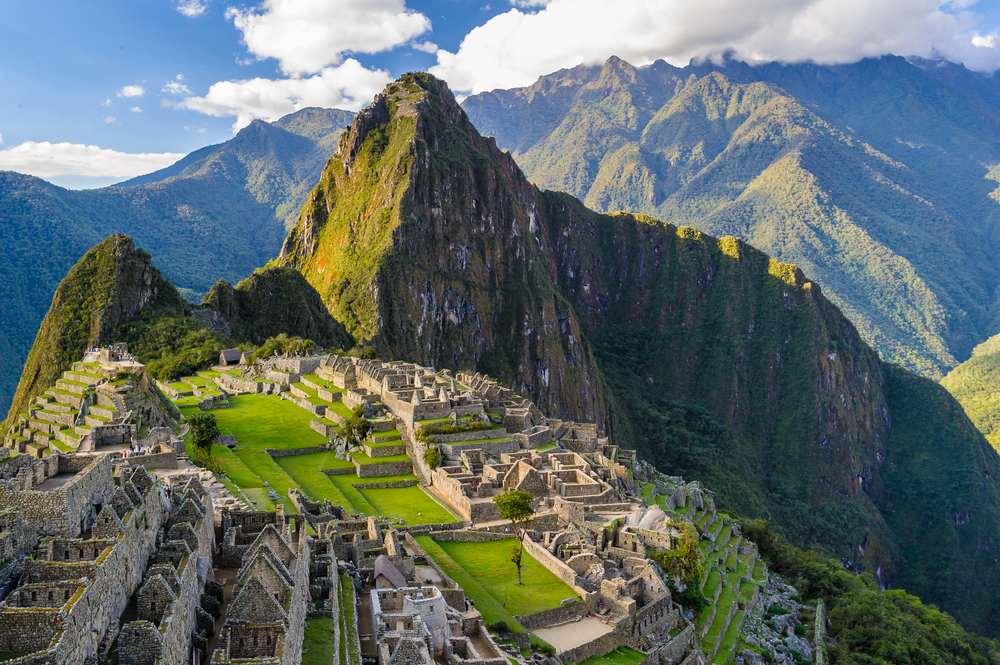 Peru: There's a reason Machu Picchu is one of the most visited tourist destinations in the world. Perched among the clouds in the Peruvian mountains, the ancient Inca city is incredible. The Amazon's dry season starts in June so it is the best time to visit the rainforest. Make sure to explore the Rainbow mountains located just outside of Cusco.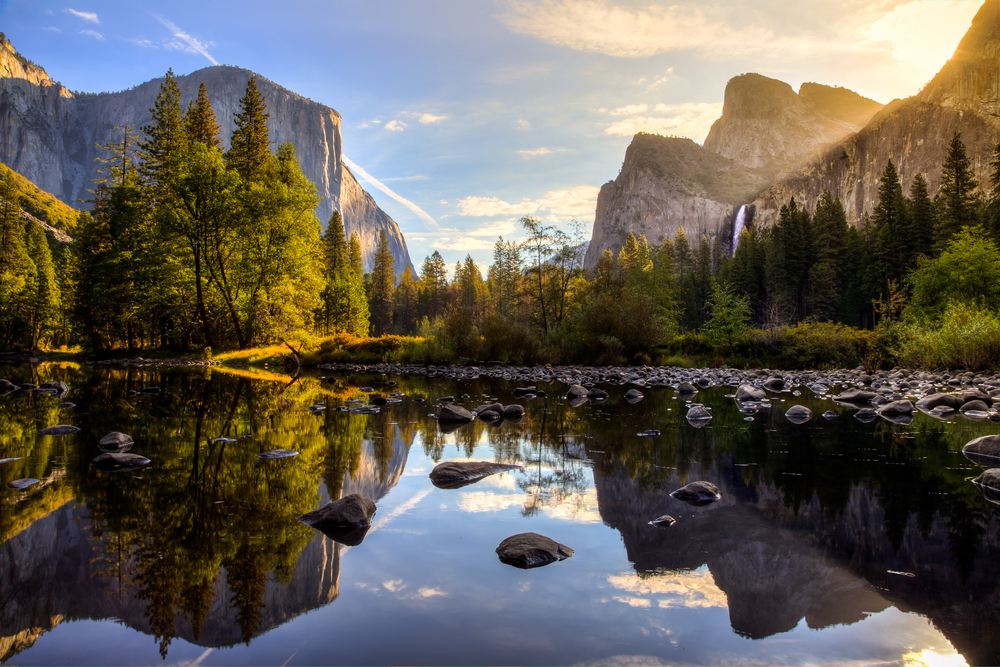 Yosemite National Park: Scenery doesn't come much bigger than California's Yosemite, the meeting of granite cliffs, giant redwoods, and towering falls high in the Sierra Nevada. June is the sweet spot for Yosemite: the snow has melted enough to clear the beautiful Tioga Pass driving route, but the heat hasn't dried up dramatic Yosemite Falls. And the June bloom, when wildflowers are at their brightest, is a must see. In addition to seeing the iconic Half Dome, make sure not to miss the spectacular view from Taft Point.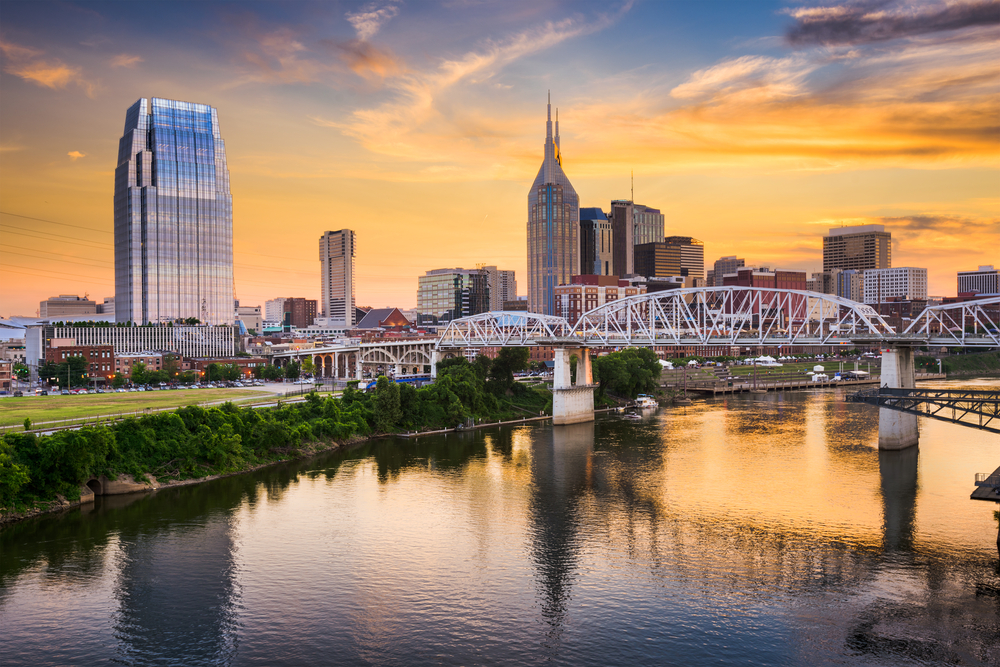 Nashville, Tennessee: The moniker Music City rings even truer for Nashville in June, when the Country Music Association's annual four-day festival turns downtown into a bigger party than usual. Get the city's best fried chicken at Hattie B's and best biscuits at Biscuit love. Escape the city for a run or hike in nearby Percy Warner Park and make sure to visit the Johnny Cash museum before skipping town.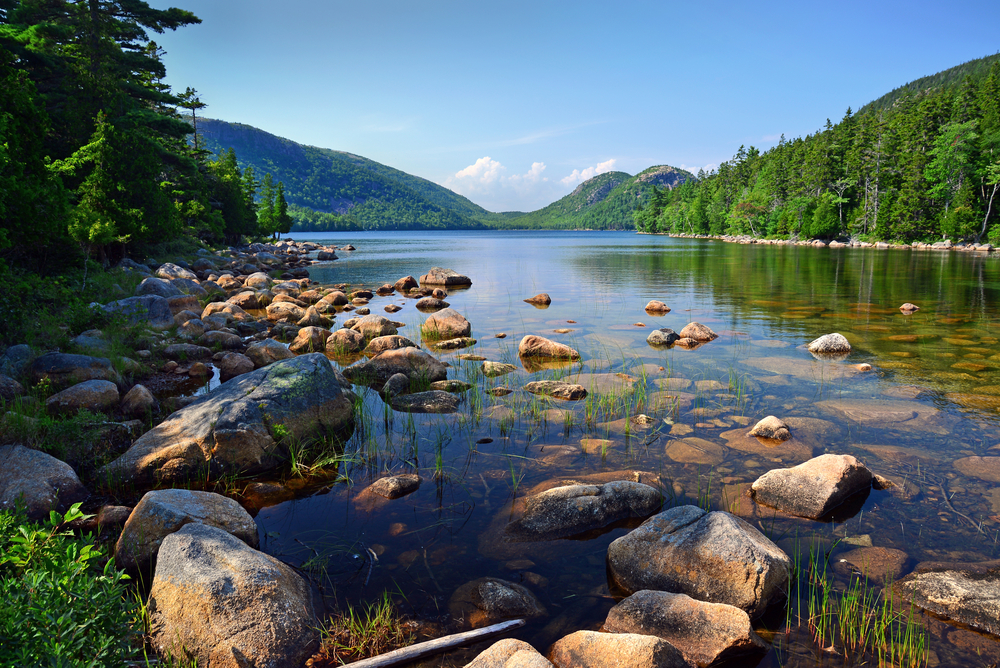 Acadia National Park, Maine: Its landscape is marked by woodland, rocky beaches and glacier-scoured granite peaks such as Cadillac Mountain, the highest point on the United States' East Coast. Among the wildlife are moose, bear, whales, and seabirds. The bayside town of Bar Harbor, with restaurants and shops, is a popular gateway.
Check out Roula Domestique services for ways to explore New York by bike.