Not rain, sleet snow or hail was going to stop the inaugural launch of the Assos Speed Club with Justin Williams at Roula HQ, NYC .
As we monitored the forecast by the hour it became evident that the weather Gods were playing against us for Friday mornings planned departure time that would have been a less than optimum experience given the sleet and snow that turned up. An easy decision was made to postpone until Saturday morning.
The upside was that this left more time to enjoy the Friday evening invite only social VIP session with Juz Williams hosting a Q&A session with our guests about his experiences, training techniques and a personal meet and greet following.
Fine canapés and drinks were served at the Classic Car Clubs private member loft in a relaxed VIP atmosphere with a view of the car paddock and incredible fleet of motorized vehicles that, unusually for once, had to play back seat to Juz's Specialized Allez Sprint Red Hood LTD track bike.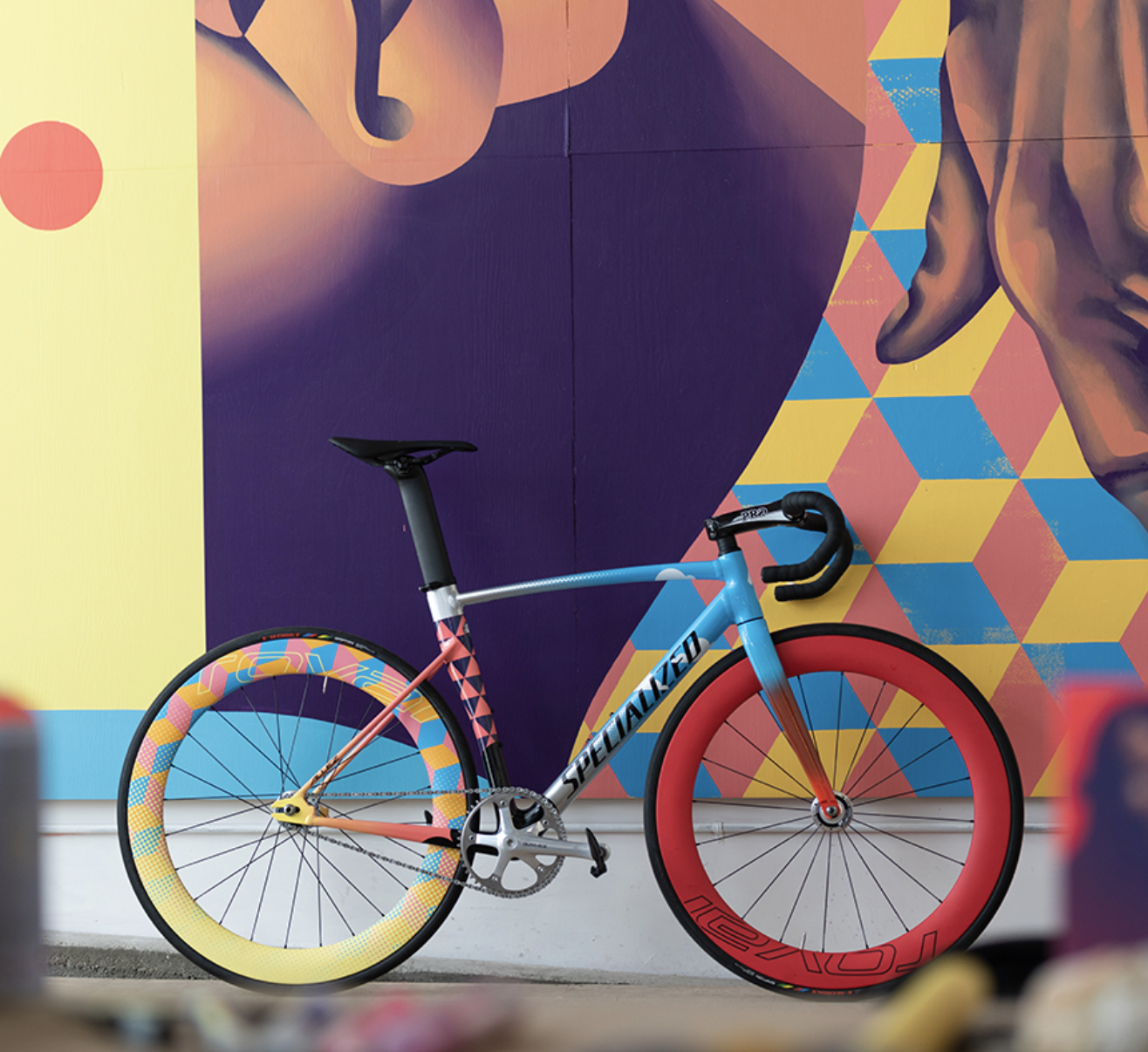 Saturdays weather played out far more favorably and over 60 riders met at Roula for a fuel-up breakfast before departing in 3 waves for a 35 mile round trip to Rangers Station with some Alpine repeats for the keener riders!
The group enjoyed some friendly banter and new friends were made on the outbound with some serious pace introduced on the return 9W section with a full force finish between Roula's very own rocket Tristin McNamara and Justin himself and . . . guess who won . . . ?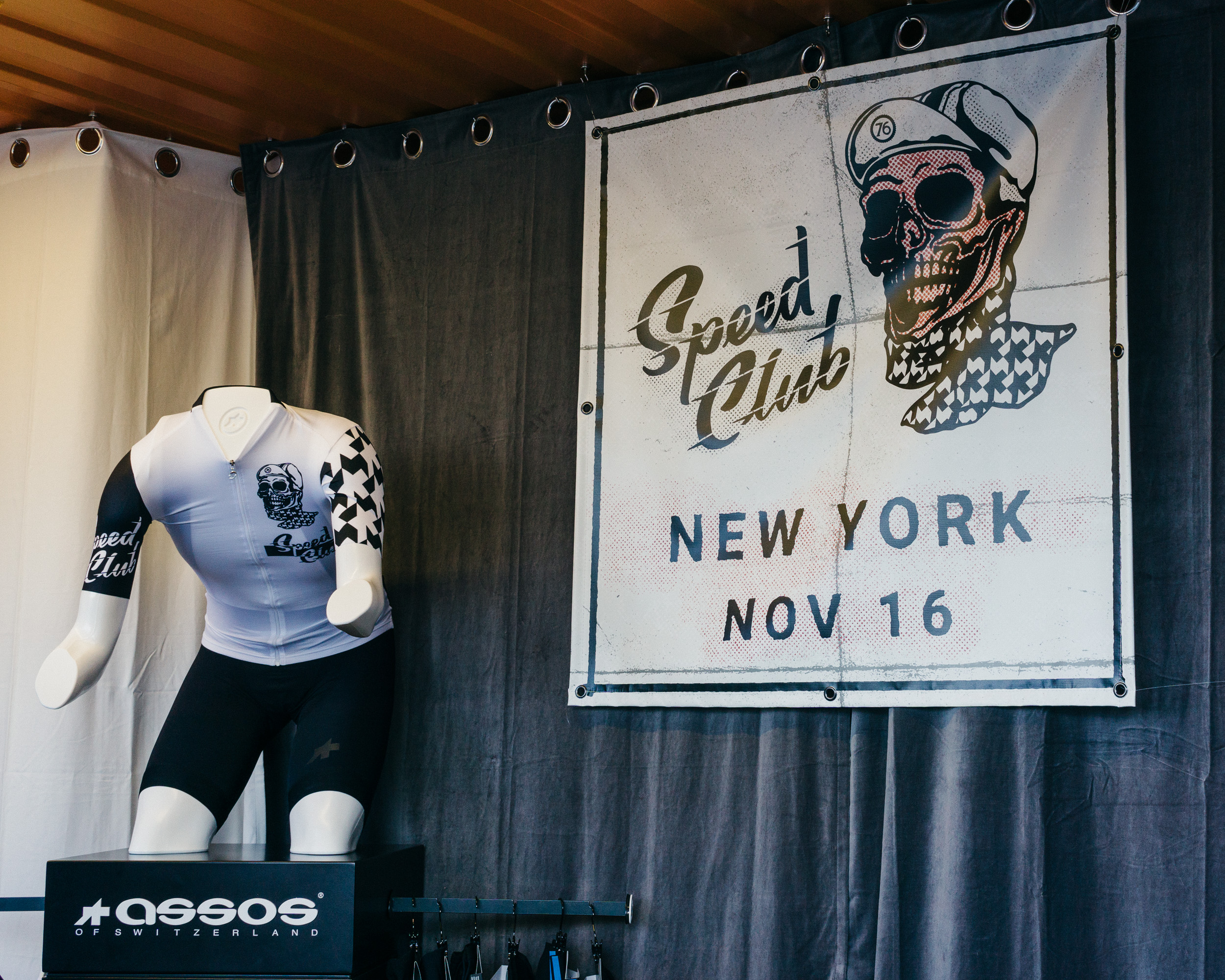 On returning, riders enjoyed more substance, plus a secret addition from Kim @ Assos and her secret crack Toffee Chocolate crisp recipe that was in high demand!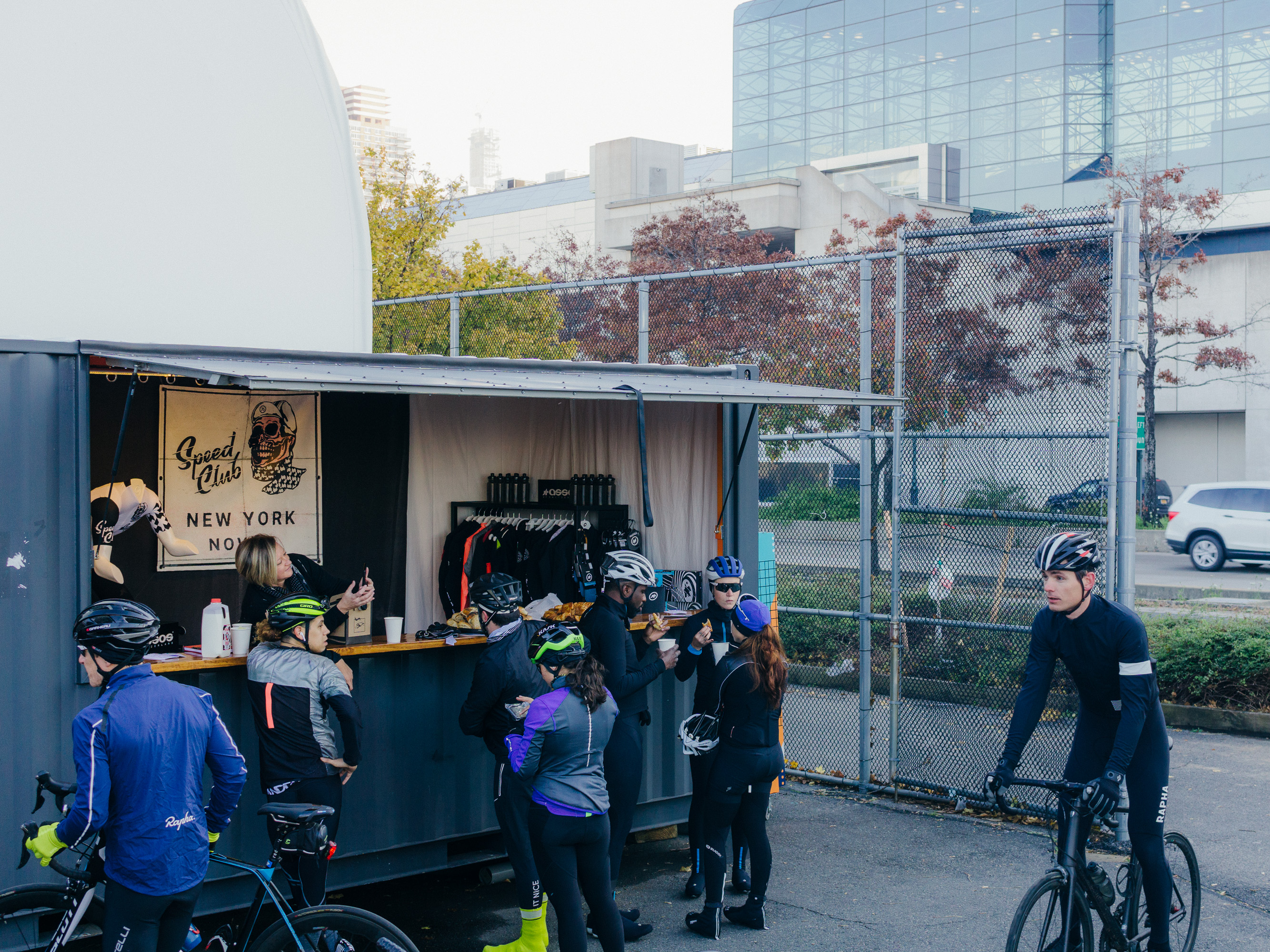 Go to assosspeedclub.com for more information on joining the club and Roula.cc for access to the best rental bikes in NYC and beyond and to organize your next corporate event.